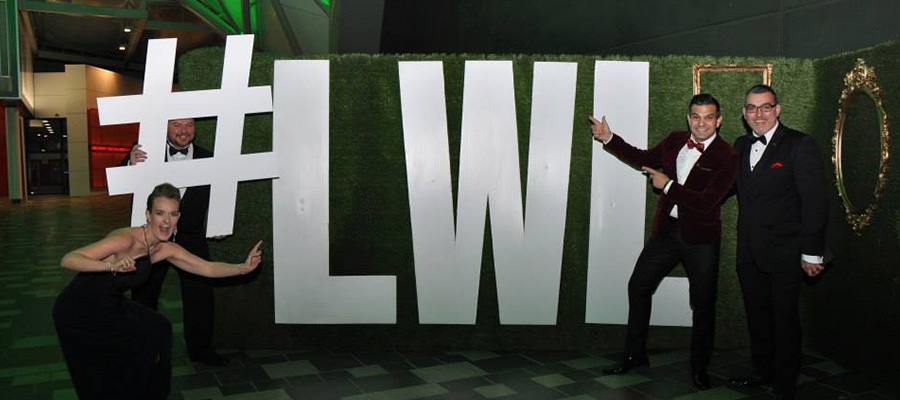 Living Without Limits Gala Dinner Spectacular
18 July 2015
The Living Without Limits Foundation team is thrilled to announce the next big fundraising event, our biggest yet.
To be held on Saturday, 18 July 2015, at the Adelaide Entertainment Centre and starting at 6:30pm, a colossal night is planned with loads of fun and outstanding entertainment, together with a few surprises, a delicious 3-course meal, a premium beverage package featuring Amadio Wines and Coopers beer, and an amazing collection of items for both the Silent and Main Auctions. Our guests will not be disappointed.
This one is extra SPECIAL. We are looking to raise enough money with this event to push us ever so close to purchasing a property by the seaside to establish our HOUSE OF RESPITE. This facility will be set up to provide a holiday destination for families of children affected with either AUTISM or CEREBRAL PALSY. We all know someone who has a child affected by one of these conditions and we sure as hell know what these families endure. Put simply, it's HARD YARDS – for life.
Our House of Respite will be professionally serviced, managed and maintained by one of the State's leading providers of disability services under lease/license from our Foundation. We have been on this for the last 18 months or so and are working towards achieving this all-important dream of making it happen – and we will. It has the potential to holiday up to around 50 families each year, families that never get away, no break from the 24/7 caring, that never have the chance to have a holiday – the very things we all do and take for granted. Most families have little money left after all the expensive therapies that are needed for their children. This is also an opportunity for families to re-connect and give some time to their other children.
Our charity fundraiser event for the 18th of July is was a COMPLETE SOLD-OUT EVENT, selling 60 tables (which is 600 people) all in less than one week !!
From all of us at LWL, thank you for your ongoing support, and remember, every dollar and every cent raised goes 100% to our cause – we absorb all Foundation costs/fees/charges. We are a GENUINE not-for-profit.