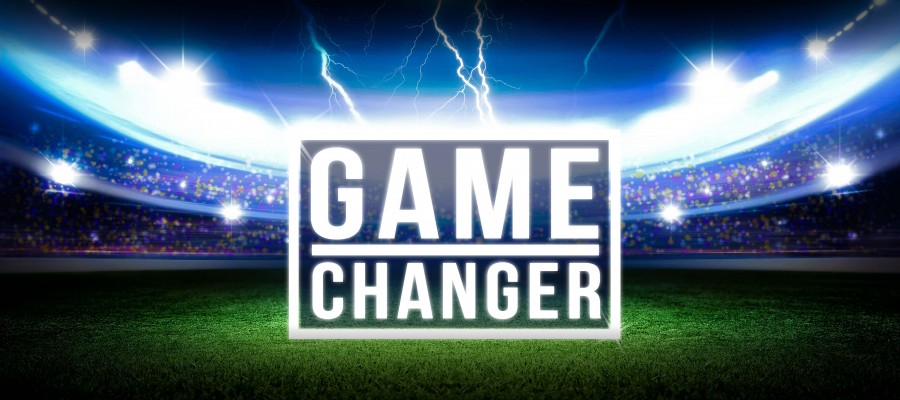 The Game Changer Luncheon
20 May 2016
Living Without Limits Fundraiser for House of Respite
On Friday, 20th of May, South Australian children's charity, Living Without Limits Foundation, hosted its annual signature fundraiser event, this year called the 'Game Changer' luncheon, to a 350-person strong sold out show at the National Wine Centre on Hackney Road.
The not-for-profit Foundation, founded in 2012 by leading Adelaide businessmen, Phillip de Pinto of Universal Motor Auctions, Maras Group CEO Steve Maras, and BDO Adelaide partner, George Yatzis, was established to raise funds for very specific purposes primarily in relation to Autism and Cerebral Palsy. The special guest at Friday's event was head coach of the Australian cricket team, Darren Lehmann, who was interviewed on stage for almost an hour by local sporting MC identity, Brent Felice. Lehmann had the audience well entertained with a very open and honest account of his life and his cricketing career, both as player and coach.
One of the highlights of the afternoon was the declaration by Vice Chairman, Steve Maras, that Lehmann would become the foundation's inaugural Official Ambassador, an announcement that sparked a standing ovation from the excited audience.
Foundation Chairman, Phillip de Pinto conducted the main auction which saw a superb collection of prized items raise a substantial sum of money for the foundation In addition, the LWL Renault Car Lottery was launched with guests given the opportunity to purchase tickets on the day for the exclusive opportunity to win a brand new, black 2015 Renault Clio Authentique hatchback generously donated to the foundation by Main North Nissan Renault and the Adtrans Charity Golf Day, who came in as Principal Partners.
It is estimated that the event raised in the order of $100,000 which will assist the foundation to purchase a property by the South Australian seaside for the primary purpose of establishing a House of Respite. This facility will be for families of children challenged by Autism and Cerebral Palsy to have a break from their daily challenges and enjoy a short holiday, something critically needed by thousands of families.
The foundation is now on the hunt to purchase an established dwelling around the Victor Harbour region which it will adapt, however required, to suit.
Foundation Vice Chairman, Steve Maras, said "the event was several months in the planning and its execution was a major success. These events take considerable time, effort and energy to put together and we are only a small team of four, punching way above our weight to deliver the very best we can".
Maras added "that the ever so generous support of people attending the event, which sold out within a few weeks, the many individuals and businesses who donated auction items or provided "in-kind" assistance, and those who volunteered in other capacities, was overwhelming, and we are so very grateful for all the support. These events for these causes bring out the very best in human nature and it's an honour to serve this organisation and continue pushing hard to lend assistance for all the children who are challenged by Autism and Cerebral Palsy".